RMS Parent Teacher Association (PTA)
Be an Active Member of PTA
Contribute to the Community
The RMS PTA views our role as a community builder. Powered by the volunteer participation of parents, we seek to provide events and activities that connect students, teachers and families; promote the welfare of our children; and foster the school's exceptional and caring learning environment. The RMS PTA is an independent organization that works closely with the RMS administration to ensure our support and activities are aligned with the school's mission and needs.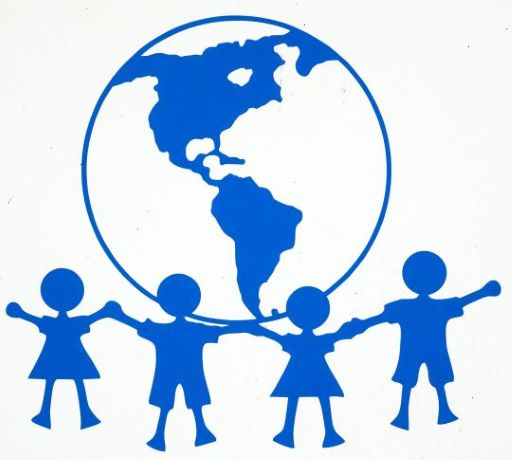 Connect and Be Part of the community
For those of you who may not be familiar with the RMS Parent Teacher Association (PTA), we wanted to take this opportunity to introduce ourselves. If you are a returning family, we look forward to getting reacquainted! Below we answer some of the most frequently asked questions about the RMS PTA and what we do. If you have any additional questions, please contact us at: rmsptaboard@gmail.com.
How Do We Communicate within the PTA Community?
We use PTBoard to manage the PTA calendar, the PTA annual dues and sign up, all volunteer sign ups throughout the year, PTA sponsored food programs (e.g., Pizza Friday), and so much more. Purchases for the various programs are made through the PTBoard as well (no more paper!). We also use the PTBoard to make RMS community announcements so it's important that you create a log-in to ensure that you receive this information. You do not have to be part of the PTA to create a log-in, but you do have to be part of the PTA to take advantage of certain program discounts (mentioned in the next column).
RMS PTA PTBoard Web Site: https://rms.ptboard.com/home
Note: By Clicking the above button you agree to be taken to an external site.
I don't want to use internet. how can I still get updates from the PTA?
Although the preferred method of communication with the RMS community is through PTBoard, we understand that some prefer other methods of communication. You will find a bulletin board at the entrance of the school that includes printed information from PTBoard including the calendar, upcoming event announcements, your PTA Board Members (names and pictures), and more. You will also find flyers for certain events in your children's cubbies throughout the year.
What are the annual membership dues and benefits of joining the RMS PTA?
Annual PTA membership dues are just $20 per family. You can sign up for the RMS PTA via our PTBoard website (https://rms.ptboard.com/home). If you do not have a log-in, please create one, then you'll be able to sign up for membership and many other PTA sponsored programs. One of those programs is Pizza Friday. As part of your membership, you get a discount on each child signed up for "Pizza Friday." Plus, by joining the PTA you have the satisfaction of knowing your dues are supporting the many social, educational and school-improvement activities the PTA sponsors.