Chess in the Elementary Classroom
Experts suggest that the game of chess teaches analytical and disciplined thinking skills, while raising self-esteem, motivation, determination, and sportsmanship, (Findings by the Kasparov Foundation).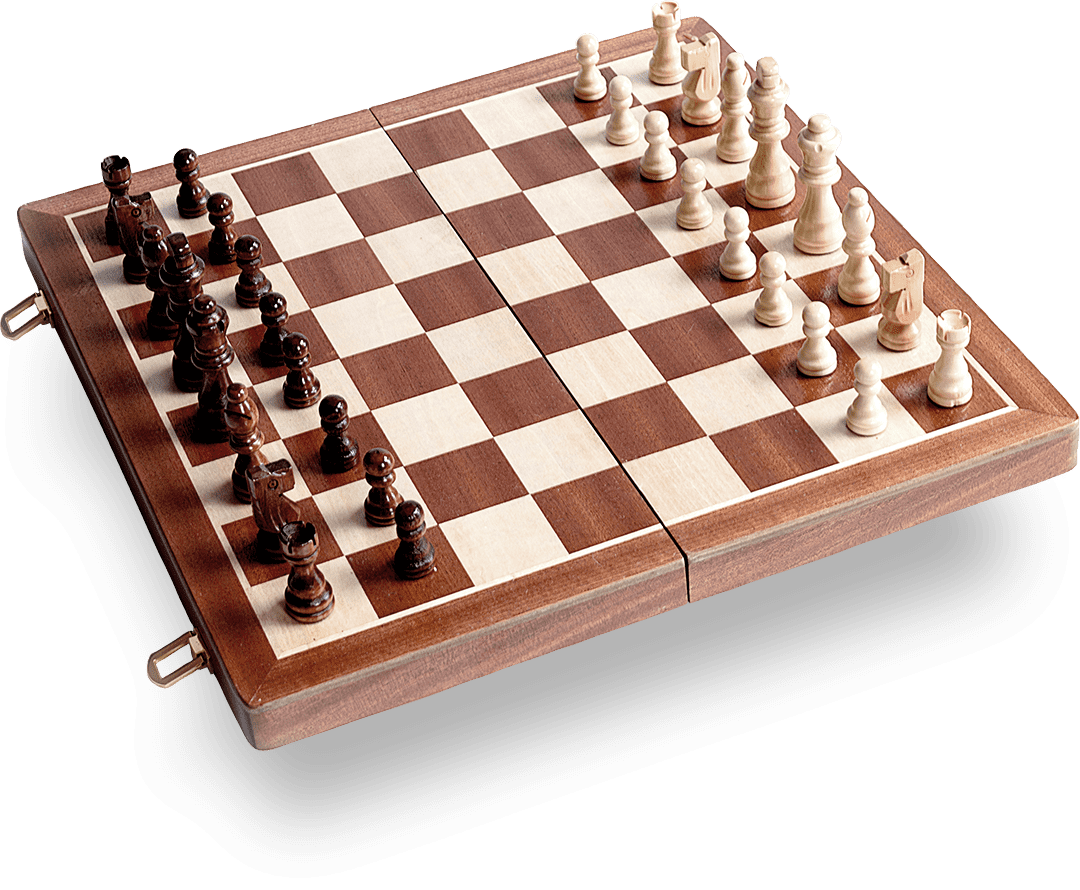 Involve, Encourage, Educate, Make it a Fun!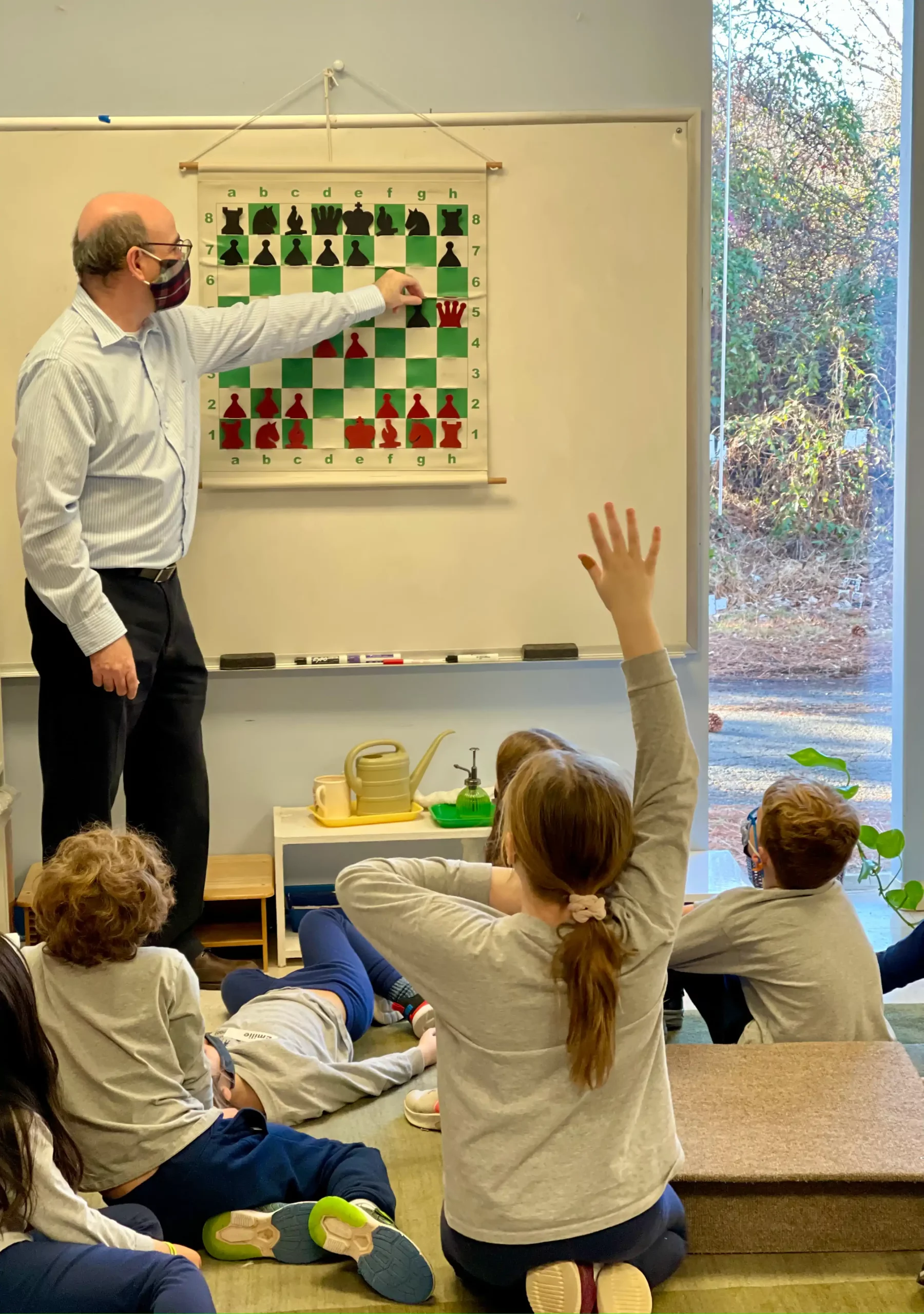 Each class will be spent half on the lesson and half in practice matches with classmates, while the instructor coaches. Students should have a good command of the basic rules of chess prior to enrolling in the elementary program.
They will learn chess opening, middle-game and endgame principles; playing skills and strategies that build upon each other. Some key skills taught in this program are;
Favorable and unfavorable pawn(s) individually and in groups
Tactics such as finding and using pins, also escaping from them from opponent
Trapping pieces, and double attacks
The emphasis is on fun, which facilitates the learning process
At the end of the program awards of many kinds are given.
A review on greatschools.org
I have been sending my toddler here and we absolutely love it! She's thriving and learning so much. She had met every developmental milestone months early. The teachers are so caring, nurturing, and loving to all of the children. I can't say enough good things about RMS.
A review on greatschools.org
My daughter is thriving beautifully at RMS – I couldn't be more happy with her progress and we've only just begun. The teachers are kind, patient and incredibly supportive of her growth. I'm provided direct, specific and constructive feedback so I can echo the Montessori Method at home and help my baby girl continue to achieve the tasks she SO wants to master. The administrative staff is very helpful and they communicate consistently which is a nice change of pace from our last school. I know my daughter is learning and growing every day — she's safe, happy, challenged and supported. So thrilled I made the move to RMS!!