Chess in the Elementary Classroom
Experts suggest that the game of chess teaches analytical and disciplined thinking skills, while raising self-esteem, motivation, determination, and sportsmanship, (Findings by the Kasparov Foundation).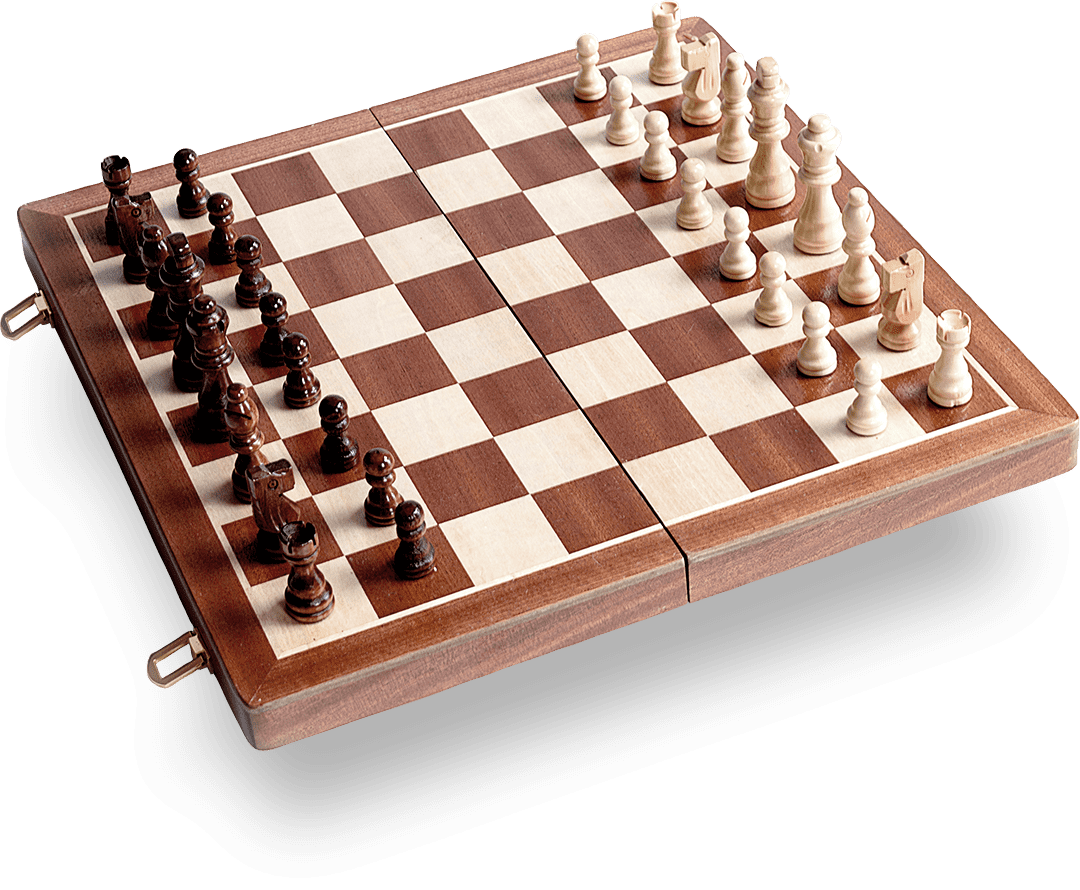 Involve, Encourage, Educate, Make it a Fun!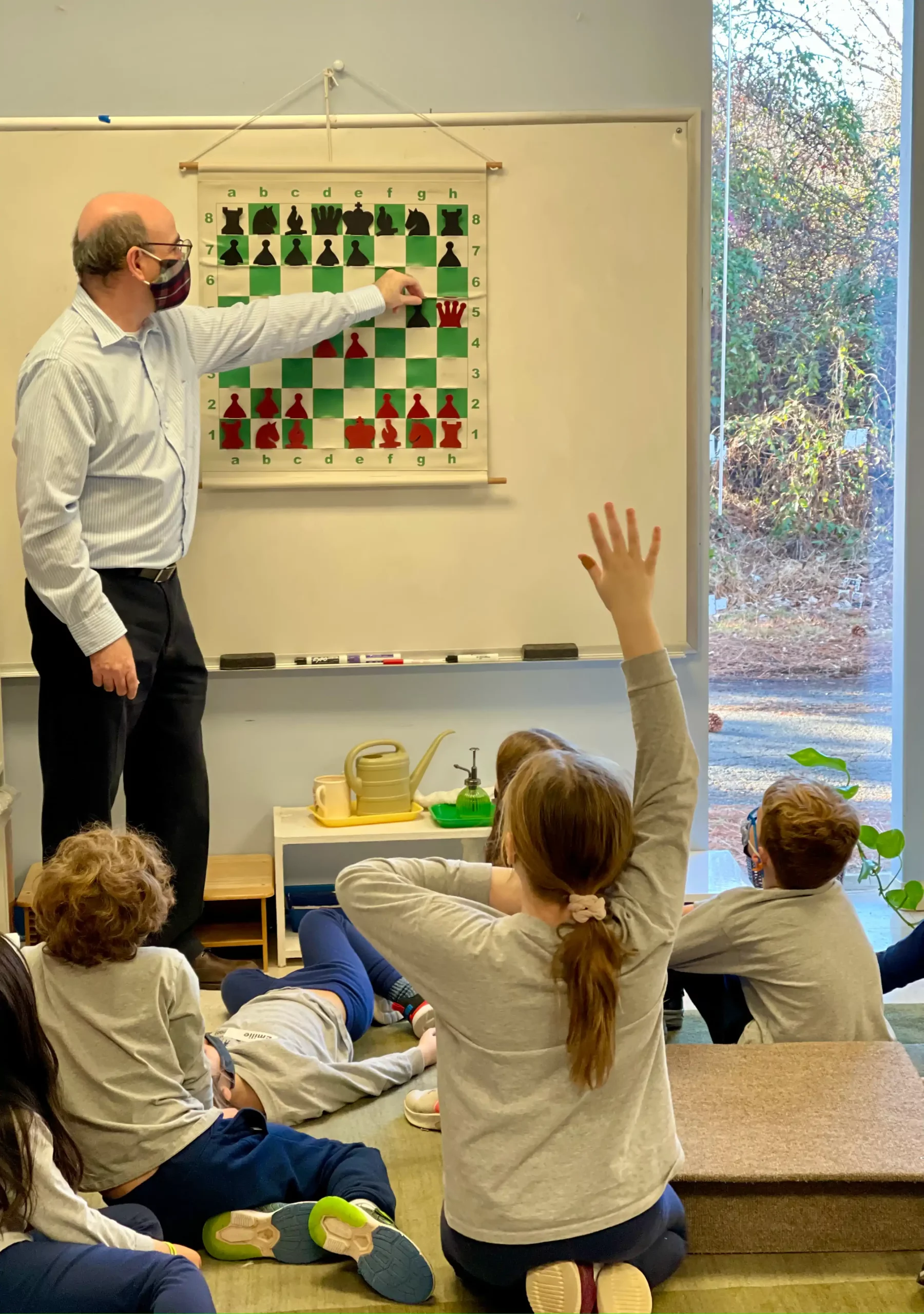 Each class will be spent half on the lesson and half in practice matches with classmates, while the instructor coaches. Students should have a good command of the basic rules of chess prior to enrolling in the elementary program.
They will learn chess opening, middle-game and endgame principles; playing skills and strategies that build upon each other. Some key skills taught in this program are;
Favorable and unfavorable pawn(s) individually and in groups
Tactics such as finding and using pins, also escaping from them from opponent
Trapping pieces, and double attacks
The emphasis is on fun, which facilitates the learning process
At the end of the program awards of many kinds are given.
A Parent's review on greatschools.org
I love Reston Montessori School. The teachers have fostered a love of learning in both of my children. We have found it to be academically challenging and nurturing at the same time.
A review on greatschools.org
Our daughters have been attending Reston Montessori since September.Coming from a traditional education environment to Montessori learning transitioned them into a thoughtful learner. They questions processes and asks why, instead of adapting to doing the same thing over and over again the same way. Their kind teachers and adorable Director let you trust and believe that everything they are teaching will be carried with them in their future . I would recommend Reston Montessori to any parent who wants to provide their child the opportunity to grow outside the boundaries of traditional education and allow the child to find their hidden strengths and build on them.